About us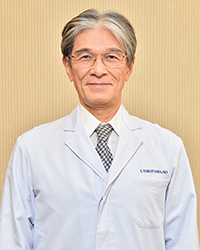 Thank you for visiting our website.
 Narumi Clinic is dedicated to providing superior care for patients with kidney disease. We strive to achieve our goal HOSPY : Hospitality and Happiness, a principal concept for Cultural Innovation for Health Care. We are committed to provide both outstanding quality outcomes for our patients, and a rewarding career experience for our care givers, all in an atmosphere of compassion, professionalism, empathy and respect.
 Narumi Clinic opened in 1989 as an integral part of the Nagoya Memorial Foundation including Nagoya Memorial Hospitals and Clinics in Nagoya, located in the area of central part of Japan with more than two million residents.

The clinic has grown tremendously throughout the past several years with the support of patients, families, physicians, staff, and our community, The current clinic has been newly relocated and built in December 2007 harvested with cutting edge facilities, top notch professionals and a caring in comfortable environment.
 The treatment area accommodates 100 individual dialysis stations for both daytime and nighttime dialysis The treatments are initiated and monitored by professional Registered Nurses and qualified Clinical Engineer (CE) who are all experts in dialysis and possess years of experience in the field. CE ensure the safety of treatments through regular maintenance of the machines, and by monitoring of the quality of the water used for dialysis treatment, making sure certain that it meets all standards set by regulatory agencies.
Other health care facilities include:
Collaborative health care system with major regional university hospitals and centers

Nutritional counseling 

Transplant assistance 

Educational programs for both patients and staff

Color television at each stationn and free WiFi

Hospital limousine car service for transportation between home and the clinic

Entire building facilities meeting with standard earthquake proof regulations 

 Please let us know if you didn't find something you were looking for in our website. It is our goal to provide you with up to date relevant information about our facility.
 For more information about the Narumi Clinic please call 
 052-626-2626 or E-mail:yokoyama@hospy.or.jp 
 President: Itsuo Yokoyama, M.D. 


PHYSICIANS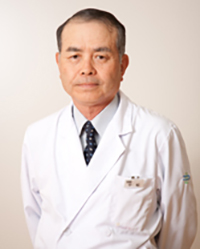 Sadahiko Hiramatsu,M.D.
Senior Consultant